WATANABE Research & Consulting is a Japan-based consulting firm with expertise in intellectual property (IP) and technology. We assist you to develop your business in Japan by maximizing the value of your IP assets. We provide three types of services below:
IP Intelligence for Business
Open Innovation
Business Development
For more information about our services, please see here.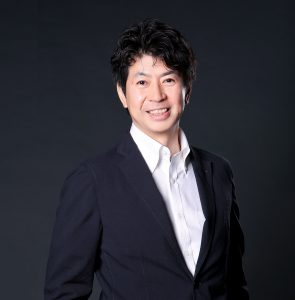 Satoshi Watanabe, Founder of WATANABE Research & Consulting, is a consultant having a background as patent attorney and intellectual property (IP) analyst with more than 20 years of professional experiences. He started his career at IBM as an engineer for system evaluation on competitors' products. He was involved in a copyright (software) infringement case to prepare evidences, and that became an opportunity to move to IP world. He handled all types of IP matters including patent, copyright, trademark, contract, and license. When he began to take an interest in open innovation, he moved to Intellectual Ventures (IV) which is the world's biggest IP fund management company. At IV, for its Invention Development Fund, he worked with researchers and engineers to create great ideas for solution of critical issues and monetization. He is working as an adviser for a Japanese fastest growing IP firm Shobayashi International, a consultant for a Chinese incubation company HTB Innovation, and US technology development company BijuSoft.