Here are examples of our projects:
Cross-Border Investment & Collaboration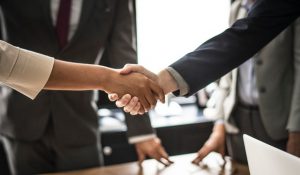 Working with a US-based M&A advisory firm, we will help our clients in Japan find opportunities for investment in and partnerships with US and European technology companies, which includes setting up of joint ventures to manufacture products of such technology companies, and do sales and marketing in Japan and other Asian countries.
BijuSoft On-Demand AI Team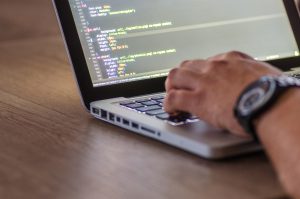 Working with BijuSoft having a team of top experts in various field of AI, we will assist our customers to integrate the most advanced AI technology in their products. We will also help the customers improve their business by solving their hardest data analytics, IoT, and mobile computing problems to harness the treasure trove of information hidden in their business data. Please check here for more information. For Japanese, please check here. (日本のお客様はこちらもご覧ください。)
Xinova Invention Program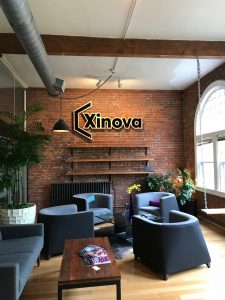 We are assisting Xinova, a global open innovation platform provider, to find great talent who has potential for invention and assist them to develop new solutions to solve a variety of problems faced by its customers and also develop new applications based on existing technologies owned by the customers. The inventors who develop such good solutions or applications that the customers select or the like will be able to receive monetary rewards. Please contact us if you have interest in joining Xinova's innovator network to invent with us. For Japanese, please see here. (日本のお客様はこちらもご覧ください。)
China – Japan technology transfer

We are assisting a Chinese incubation company HTB Innovation with technology transfer between their client companies and Japanese companies or research institutions.
EU – Japan IP Monetization (in the pipeline)

Working with a European IP firm, we will assist a Japanese financial company to help their SME customers generate additional revenues by utilizing IP effectively. It will include IP strategy planning, patent portfolio development, technology transfer, and litigation in some situations. Considering a partnership with the European IP firm, the target companies for technology transfer would be companies operating in Europe. 
Latin America – Japan technology transfer (in the pipeline)
We will assist a Latin American IP firm with technology transfer between their client universities and Japanese companies
Blockchain-based IP service (in the pipeline)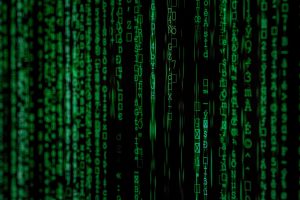 We will assist a blockchain-based IP platform provider with business development in Japan.