WATANABE Research & Consulting
Consulting firm based in Japan with expertise in intellectual property (e.g. patent, trademark). We help you develop your business in Japan by leveraging IP, and provide the following services:
IP Intelligence for Business 
Open Innovation 
Business Development 
For more information, please read our  Services page.
a
Satoshi Watanabe, Founder of WATANABE Research & Consulting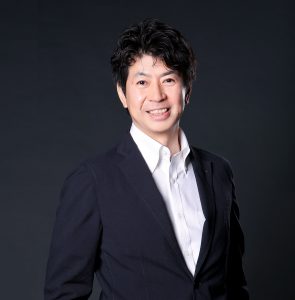 He is a consultant having extensive experience in the area of intellectual property.
First, he started his career at IBM as an engineer. His job was to evaluate mainframe computers of Japanese competitors. Sometimes, he analyzed their patents and research papers to predict their next computers. He was honored to receive the president's award for that project. Also, he handled a copyright infringement lawsuit for computer software. He worked with in-house and outside IP counsels to prepare evidences for the court. After all, that was a good timing for him to move to the IP world. When the dispute was settled, he moved to the IP department. In the IP department, he had experiences to handle all types of IP cases over a decade; i.e. patent, copyright, trademark, contract and licensing.
Someday, he began to take an interest in open innovation. Then, he got a chance, bang on cue, to work for Intellectual Ventures (IV). IV has its headquarters in the US, and manages the world's biggest IP funds. In IV, he worked with researchers and engineers to create great solutions to future problems. Then, he developed patents for the solutions and licensed to its customers.
Currently, he utilizes his career and experience to help his clients develop their business at home and overseas by maximizing the value of their IP assets.
If you have an interest in working with us, please feel free to contact us.