[responsivevoice_button]
Here are examples of our projects:
Foreign Filing Network of Patent and Trademark


Working with The PCT Network, we introduce to Japanese IP firms the foreign filing network of patent and trademark. The PCT Network is the largest foreign network of IP professionals in the world for foreign filing, and connects international associates in order to provide the best IP filing services around the globe. For Japanese, please check here. 
IPwe Patent Transaction Platform
Working with IPwe, we introduce their unique patent transaction platform to Japan. IPwe created the first platform for the world's patent ecosystem, connecting buyers and sellers of patents and patent-related services, creating a tradable asset. IPwe leverages the power of artificial intelligence (AI), data mining, predictive analytics and blockchain to unlock global patent value. For Japanese, please check here. 
Cross-Border Investment & Collaboration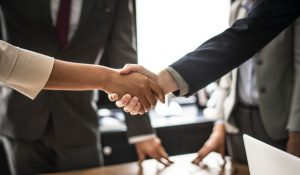 Working with a US-based M&A advisory firm, we will help our clients in Japan find opportunities for investment in and partnerships with US and European technology companies, which includes setting up of joint ventures to manufacture products of such technology companies, and do sales and marketing in Japan and other Asian countries.
BijuSoft On-Demand AI Team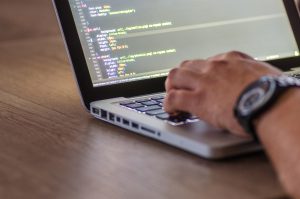 Working with BijuSoft having a team of top experts in various field of AI, we will assist our customers to integrate the most advanced AI technology in their products. We will also help the customers improve their business by solving their hardest data analytics, IoT, and mobile computing problems to harness the treasure trove of information hidden in their business data. Please check here for more information.
Xinova Invention Program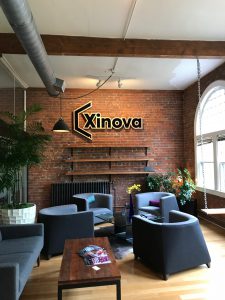 We are assisting Xinova, a global open innovation platform provider, to find great talent who has potential for invention and assist them to develop new solutions to solve a variety of problems faced by its customers and also develop new applications based on existing technologies owned by the customers. The inventors who develop such good solutions or applications that the customers select or the like will be able to receive monetary rewards. Please contact us if you have interest in joining Xinova's innovator network to invent with us. For Japanese, please see here.
China – Japan technology transfer

We are assisting a Chinese incubation company HTB Innovation with technology transfer between their client companies and Japanese companies or research institutions.