Can eCommerce platform provider require shops to offer free shipping?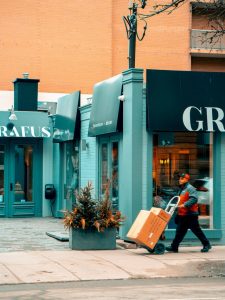 Japanese eCommerce platform provider Rakuten announced in the summer of 2019 that free shipping will be offered for purchases over 3,980 JPY (about 36 USD). Rakuten is expecting to achieve this by asking the shops on their platform to bear the shipping costs.  Rakuten is explaining the intense competition with Amazon and others, and asking for […]
Japanese local banks to increase chances to give a loan using IP information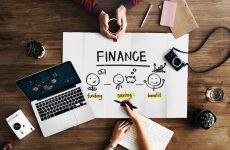 Recently, alternative lending has been attracting attention in Japan. Alternative lending is a business loan option that falls outside of a traditional bank loan. For example, a Japanese electronic commerce and Internet company Rakuten gives a loan to its online shopping site owners using daily accounting data, and an accounting software company Yayoi also provides […]
Who solves last mile problem in Japan?
Japanese home-delivery service companies are faced with challenges. In a sense, e-commerce players are the same. Transaction volume has increased due to expansion of e-commerce such as Amazon, but it is difficult for home-delivery service companies to generate a good profit. The requirements of nationwide delivery, same-day or next-day delivery, and quantity discount, and also […]